Cooperative Recovery
Opioid Addiction Treatment Center Specializing in Medication Assisted Treatment
We welcome all TennCare plans.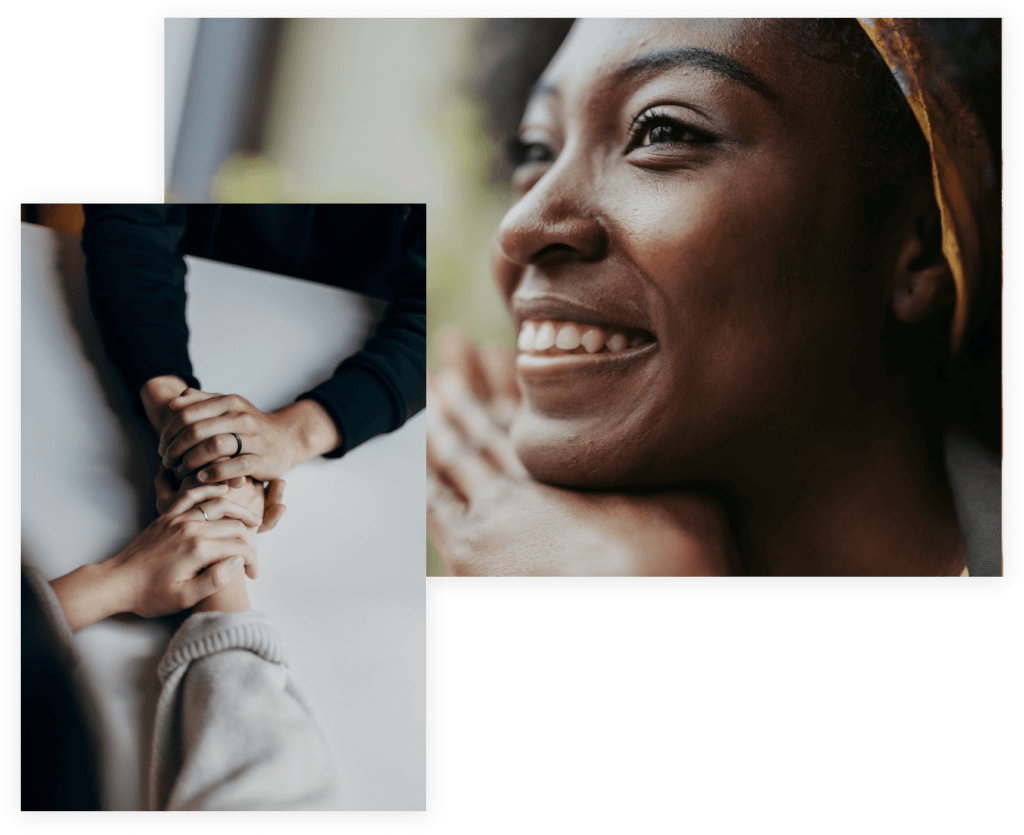 Our Locations:
Nashville
275 Cumberland Bend,
Nashville, TN 37228
Murfreesboro
1419 Kensington Square Ct,
Murfreesboro, TN 37130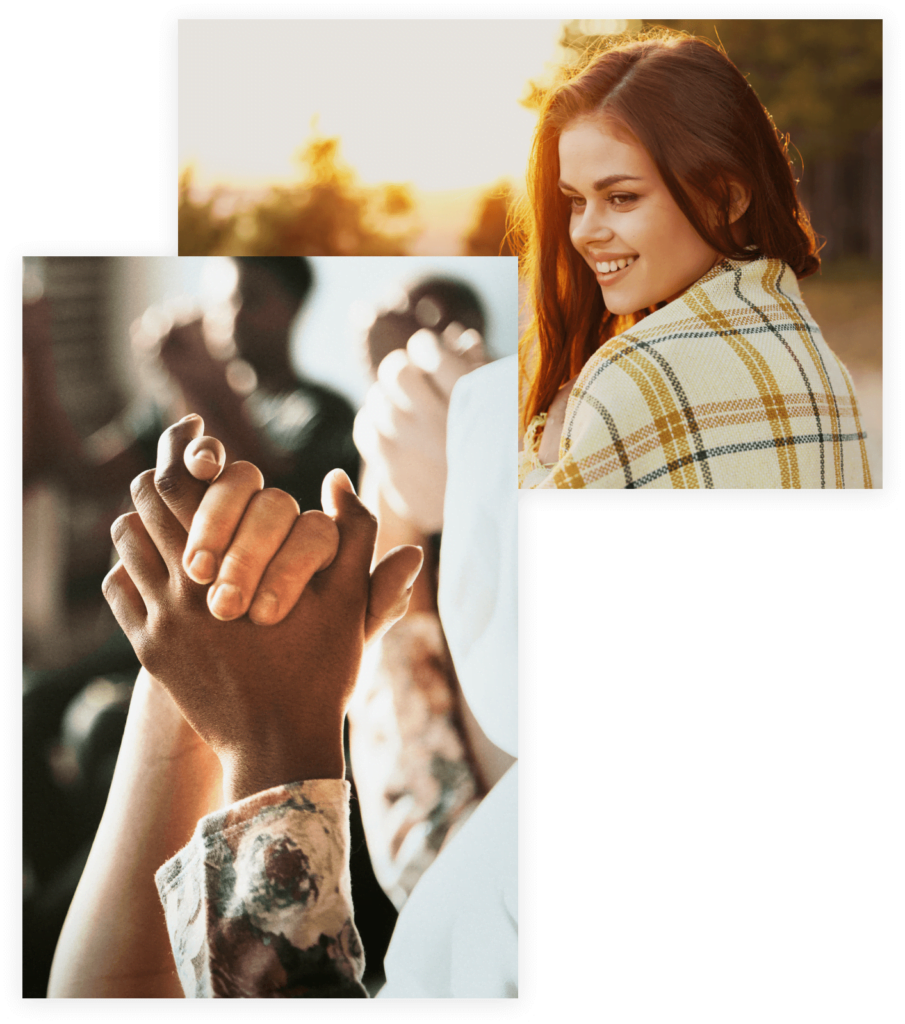 We Are A Licensed Outpatient Opioid Addiction Treatment Center
We specialize in treatment for those who are struggling with substance use or addiction. Our treatment can comfortably reduce and eventually eliminate cravings. We provide same-day Suboxone treatment using both telemedicine and clinic appointments.
In a single visit, you can see your Medication-Assisted Treatment (MAT) provider, pick up your medicine at our pharmacy, and benefit from services you may need to be successful. These include services such as Care Management, Psychiatry, Therapy, Primary Care, as well as Crisis Service.
COOPERATIVE RECOVERY
A New Standard of Opioid Addiction Treatment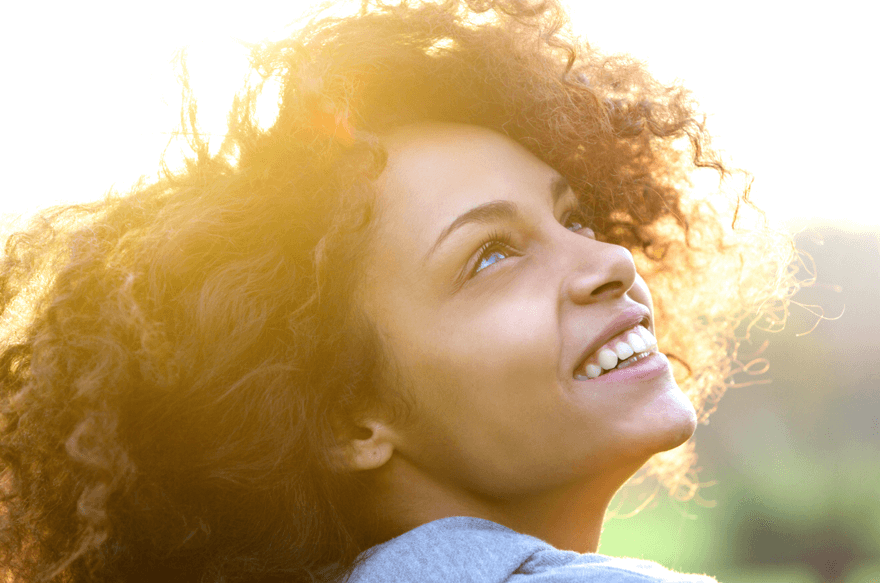 Cooperative Recovery offers same-day appointments for immediate treatment using Suboxone. This allows the client to work and care for the family while also getting treatment they need.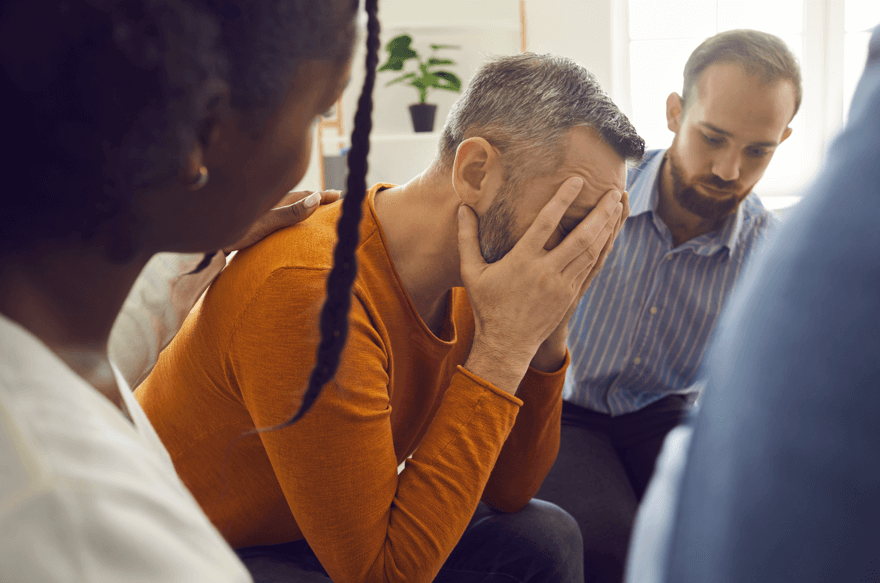 Cooperative Recovery offers integrated treatment such as care management, psychiatry, psychotherapy, as well as primary care.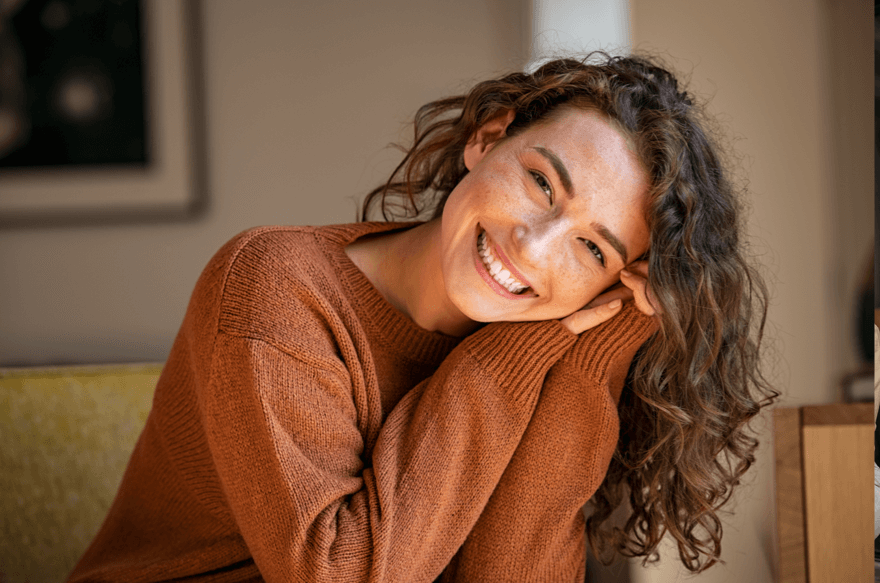 Cooperative Recovery provides substance abuse counseling as well as trauma-based psychotherapy by licensed clinicians.
Medication-Assisted Treatment for Opioid Addiction
Medication-assisted treatment (MAT) is the use of medications combined with counseling and behavioral therapies. In short, this provides a "whole-patient" approach to the treatment of substance use disorders. MAT is the recommended course of treatment for opioid addiction by the American Academy of Addiction Psychiatry and the American Medical Association, among many others.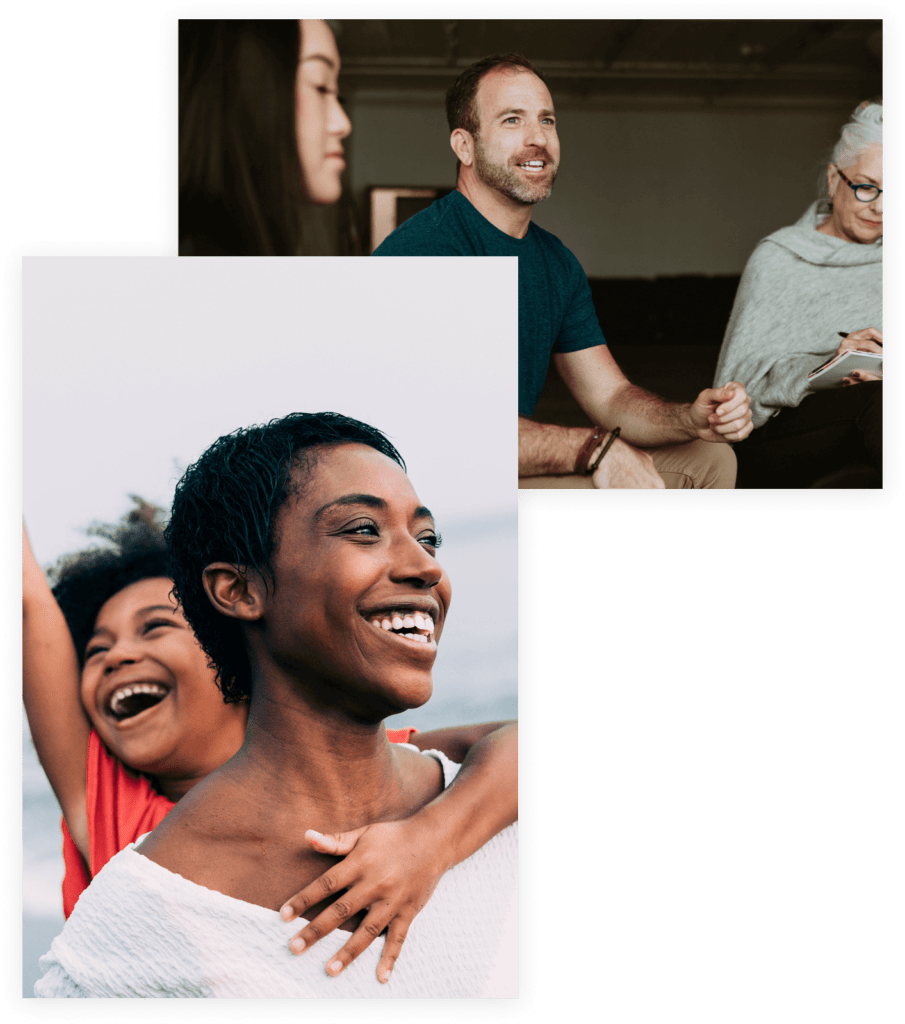 Your First Steps Towards Getting Help
Cooperative Recovery offers Suboxone treatment without a wait. At our treatment centers, we specialize in substance use as well as addiction therapy. In addition to substance abuse and addiction counseling, we also offer Trauma-Based Therapy. Contact us today to at last get your life back on the right path. After all, treatment is only a click or call away.