Our Team
We offer all the therapy approaches that have been proven to work.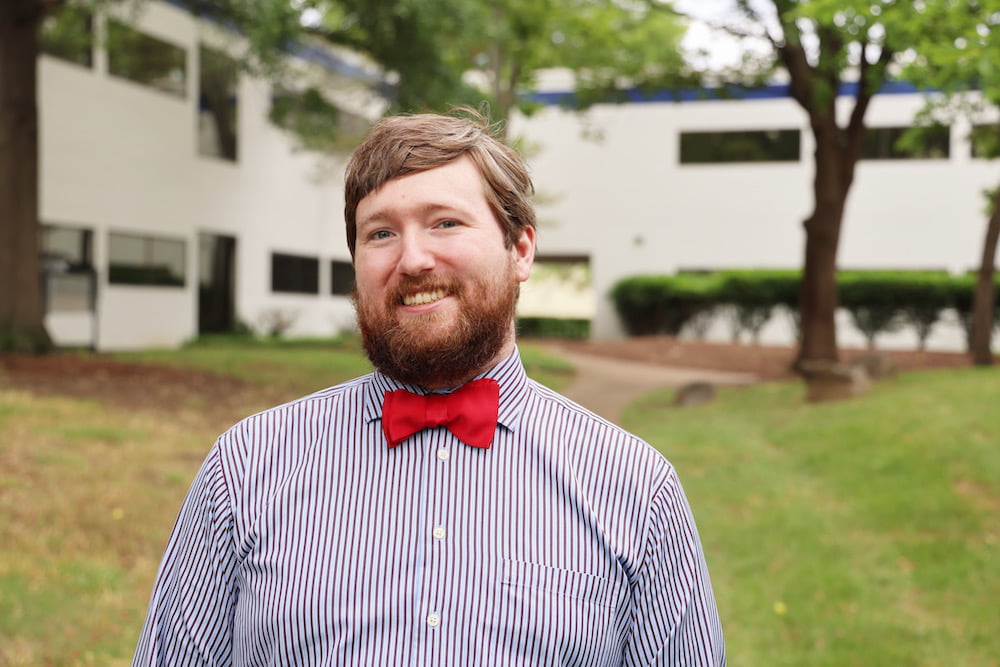 Dr. Nicholas Conley
Dr. Nicholas Conley is Board Certified in Family Medicine and Addiction Medicine. He was born and grew up in Nashville TN, before completing medical school at Meharry Medical College, residency at Meharry and General Hospital and Addiction Fellowship training at Vanderbilt University. Seeing firsthand the effects substance use can have on a person, Dr. Conley is committed to a wholistic approach, addressing substance use, physical and mental health concerns.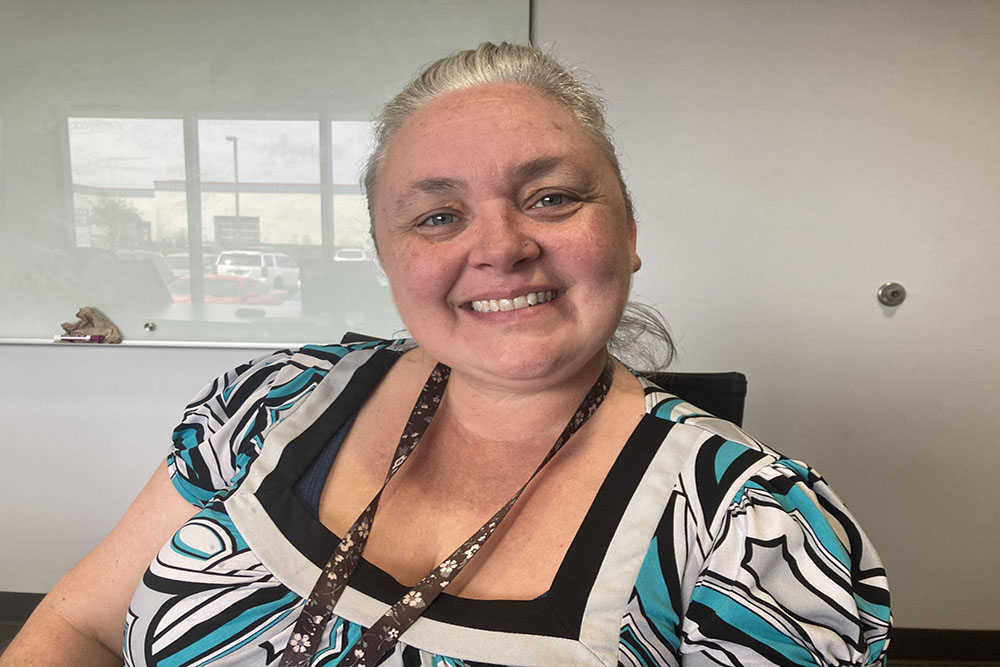 Jessica Wilson, LPC/MHSP
Outpatient Therapist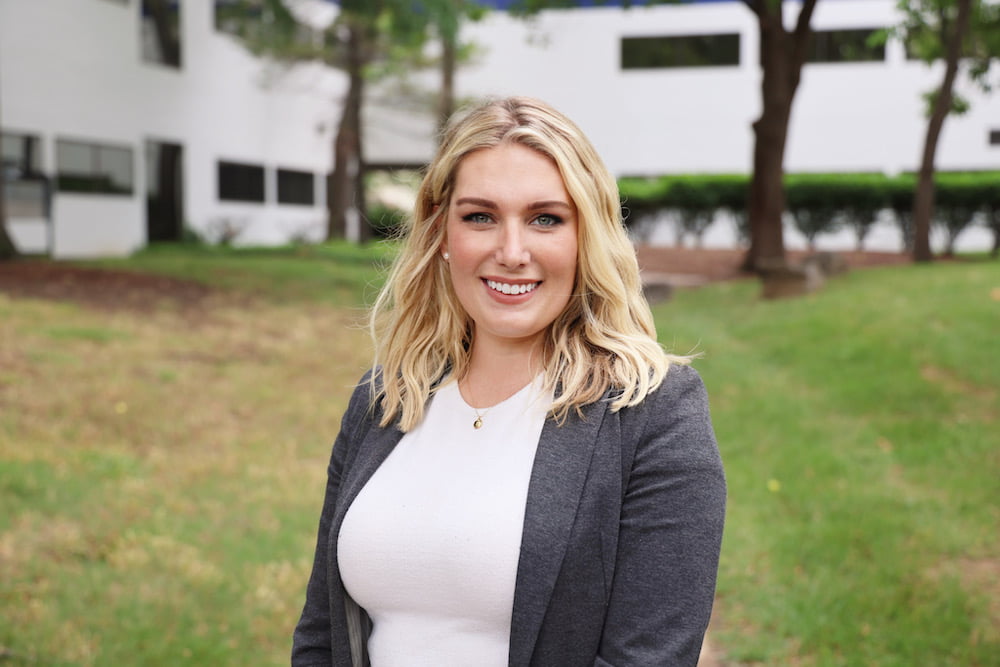 Julie Hayes
Program Director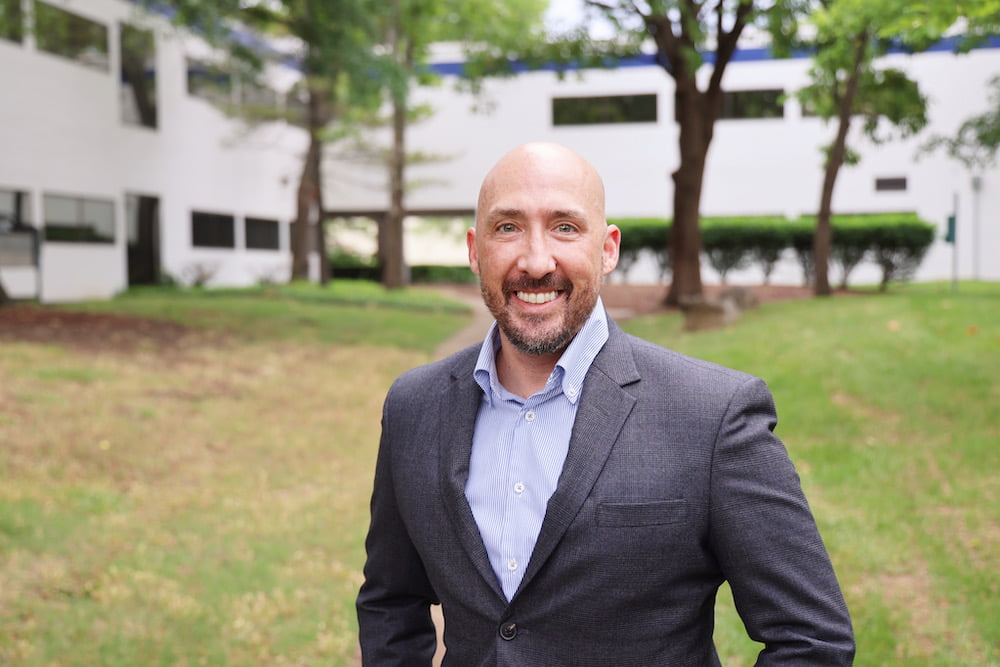 Bruce Gates
Business Development Manager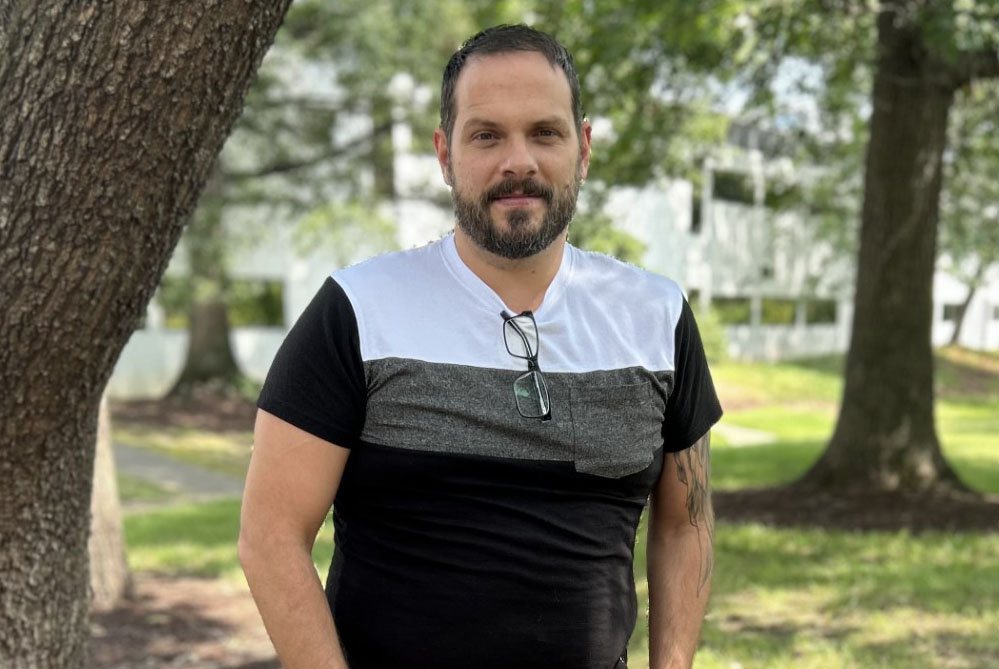 Chris Vires
Certified Peer Recovery Support Specialist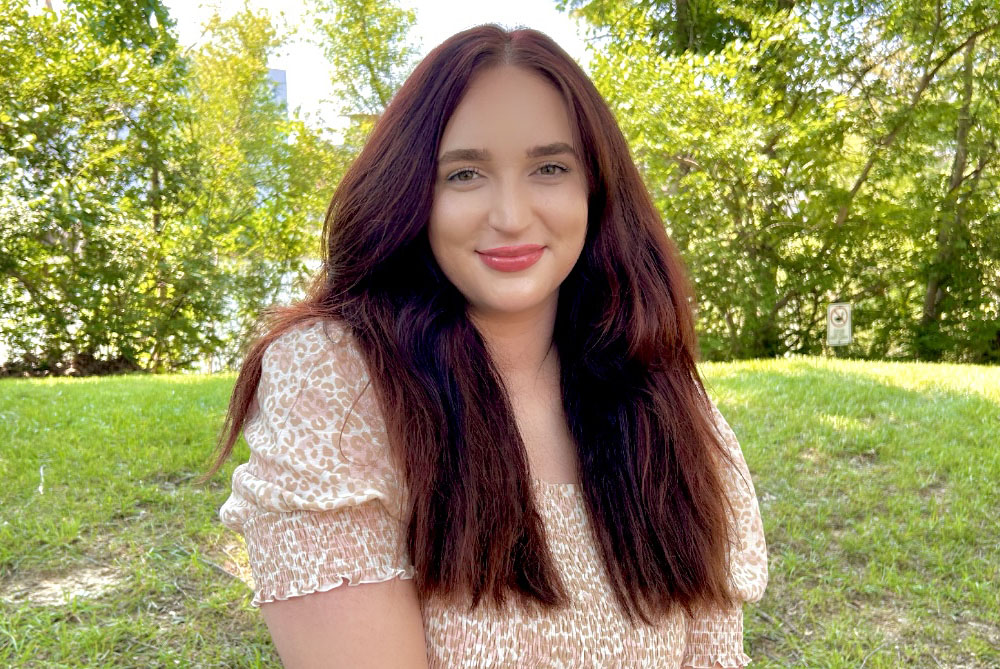 Haley Seagroatt
MAT Team Lead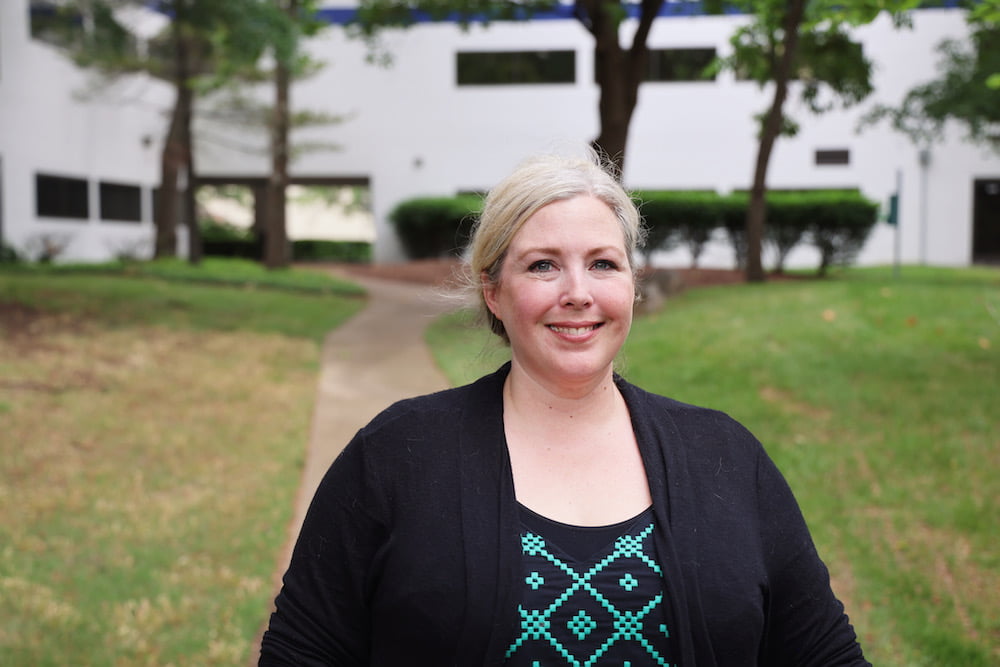 Leigh Rast
MAT RN Nashville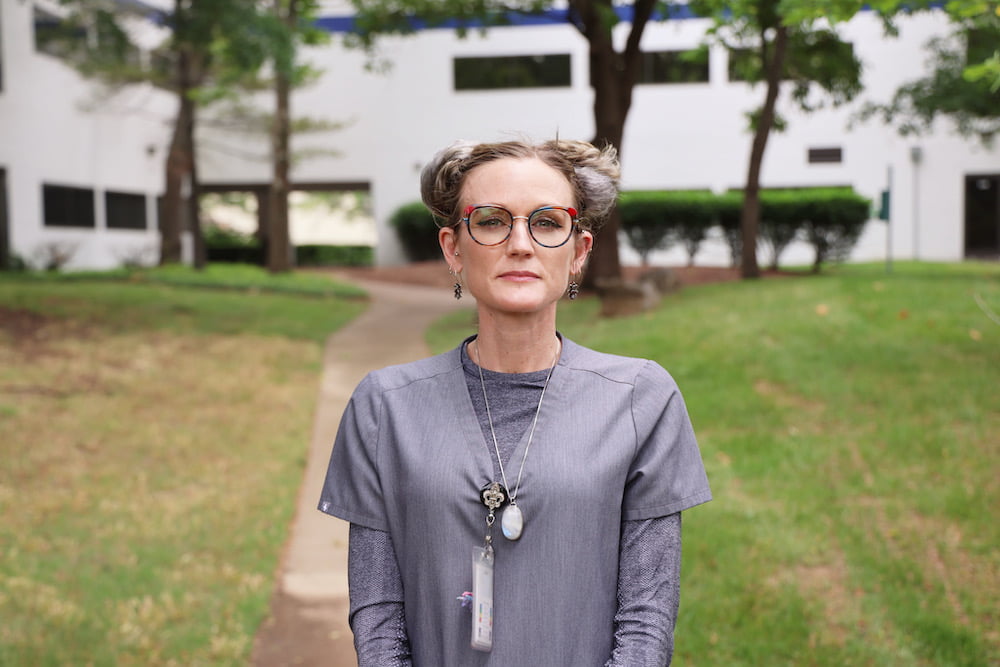 Darcy Cockrill
APN (Advanced Practice Nurse)

Your First Steps Towards Getting Help
Cooperative Recovery in Nashville and Murfreesboro offers effective opioid addiction treatment, including Suboxone Treatment without a wait. We specialize in state-of-the-art substance use and addiction therapy. In addition to substance abuse and addiction counseling, we also offer Trauma-Based Therapy.